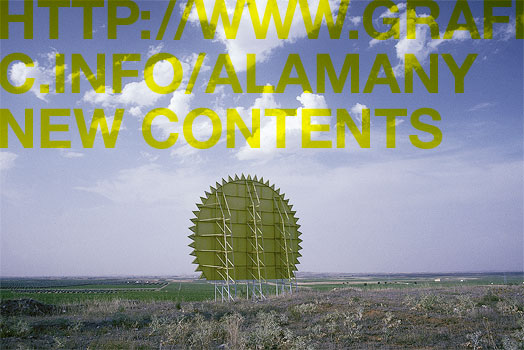 Optimized for Firefox.
Sorry, Explorers.
There are no downloadable typographic fonts as gift on this website.
Minimum screen:
1024 x 768 px.
The designer has dared to include his portrait in the website.
99% Flash free
website.
The designer is not a painter in his spare time.
100% drugs free
design.